Why Choose Cerakote?
Cerakote stands as the undisputed leader in the world of thin-film ceramic coatings, setting the industry standard for exceptional performance. Elevating their already outstanding Cerakote H-Series to new heights, they have redefined hardness, abrasion resistance, and lubricity—all while applying a thinner coat. This remarkable advancement is made possible through cutting-edge resin technology that seamlessly integrates the most high-performance engineered ceramics available.
In essence, Cerakote offers a level of excellence that not only meets but surpasses expectations. When you choose Cerakote, you're choosing a world-class leader committed to innovation and the relentless pursuit of perfection in firearm coatings.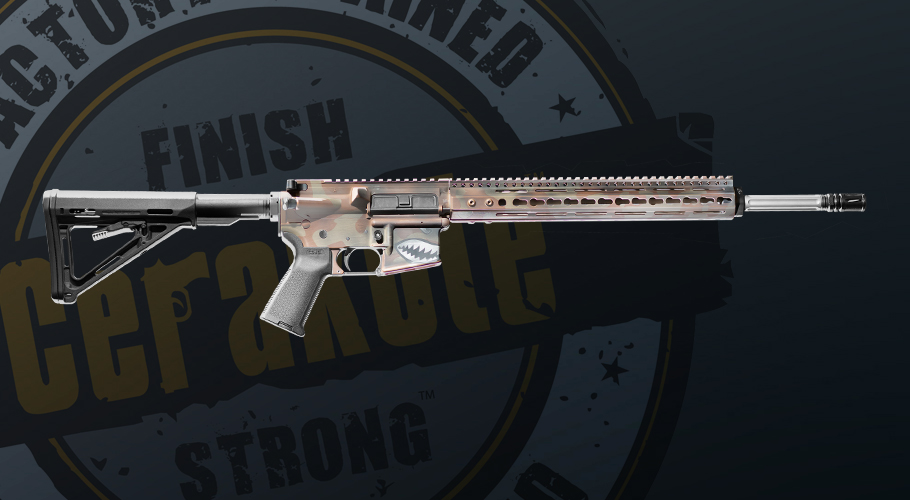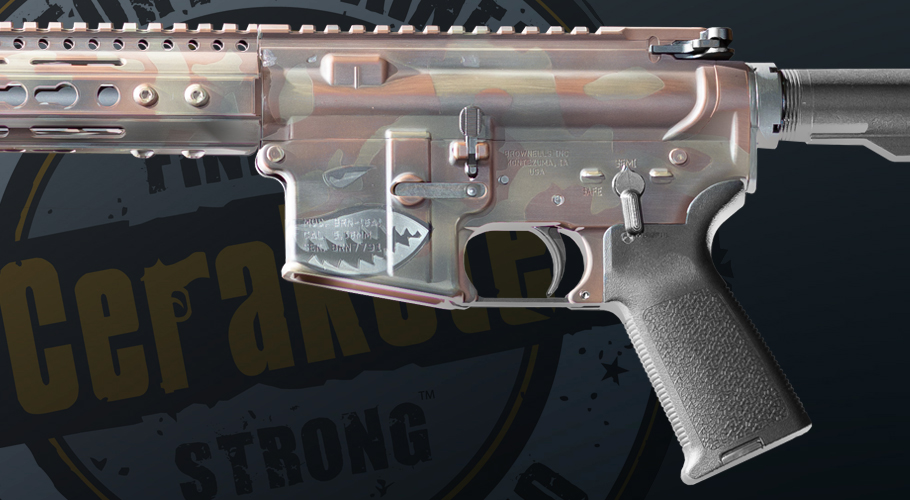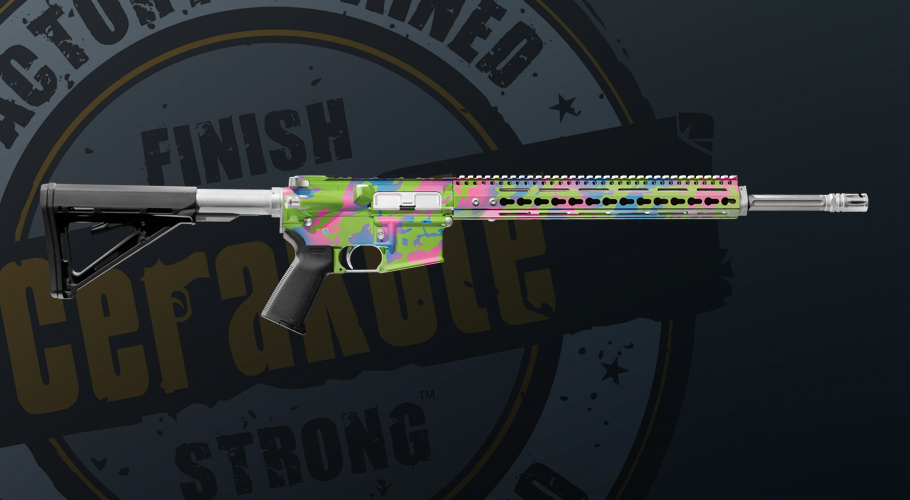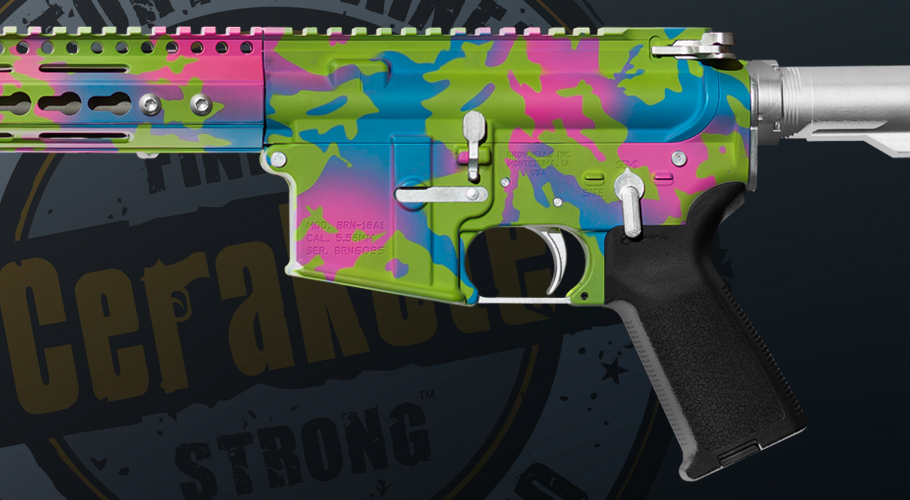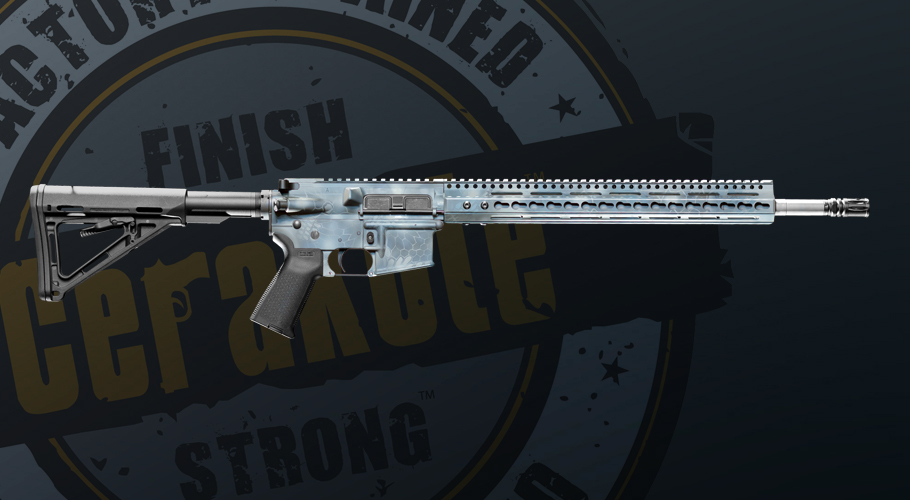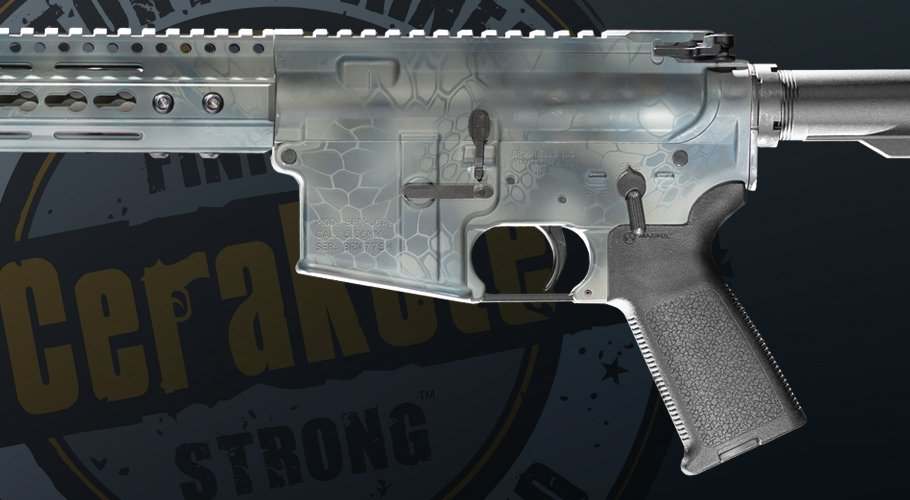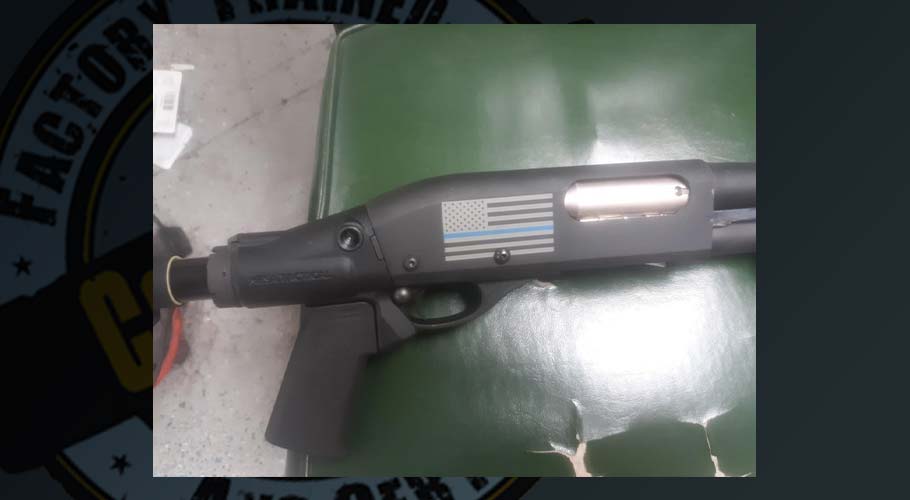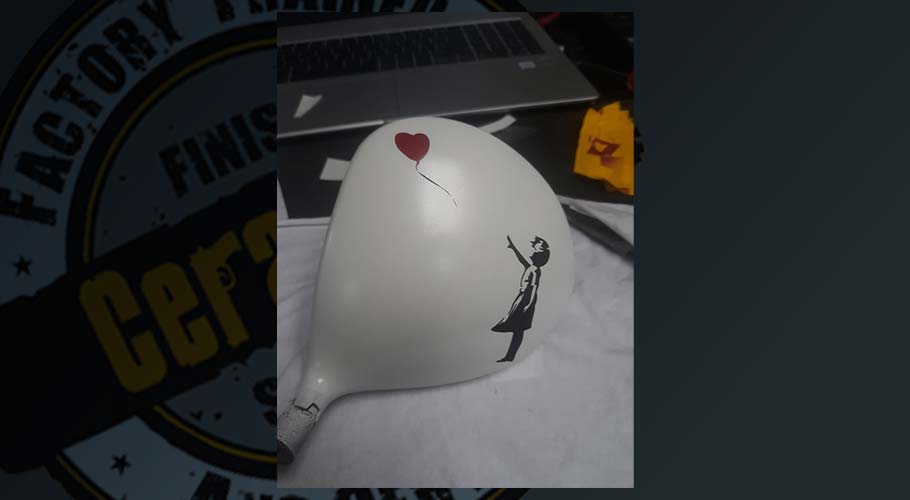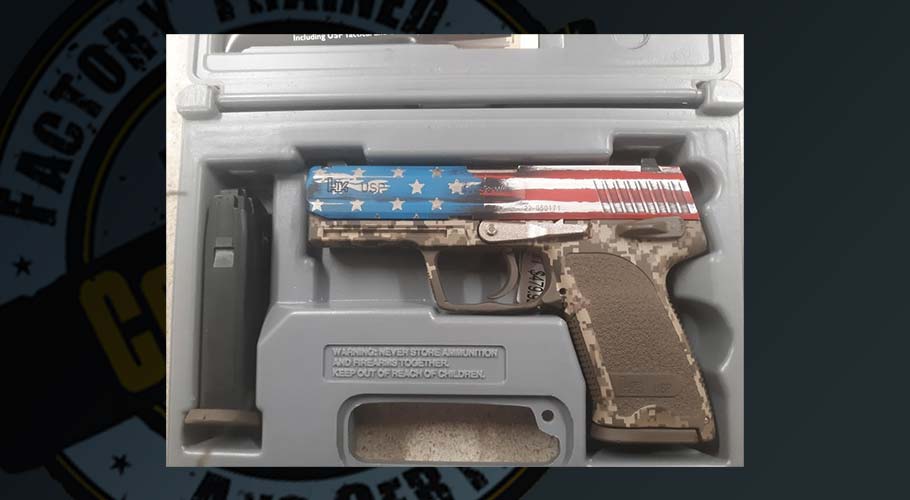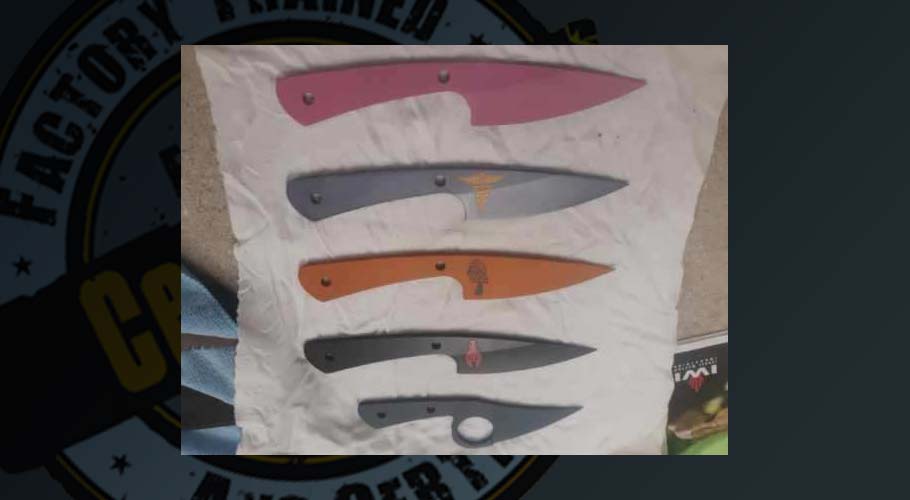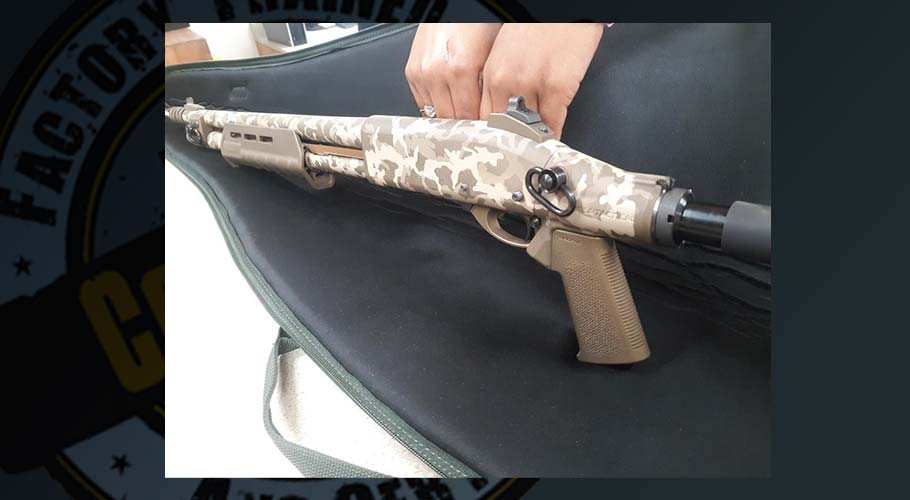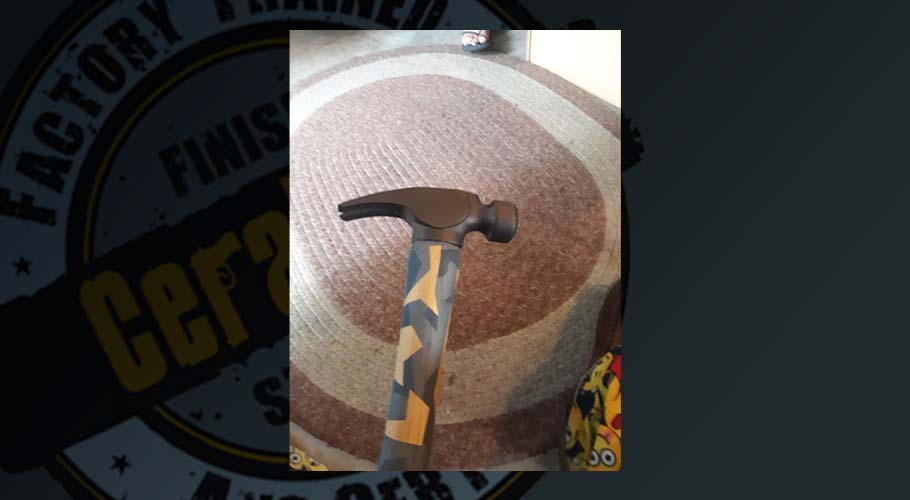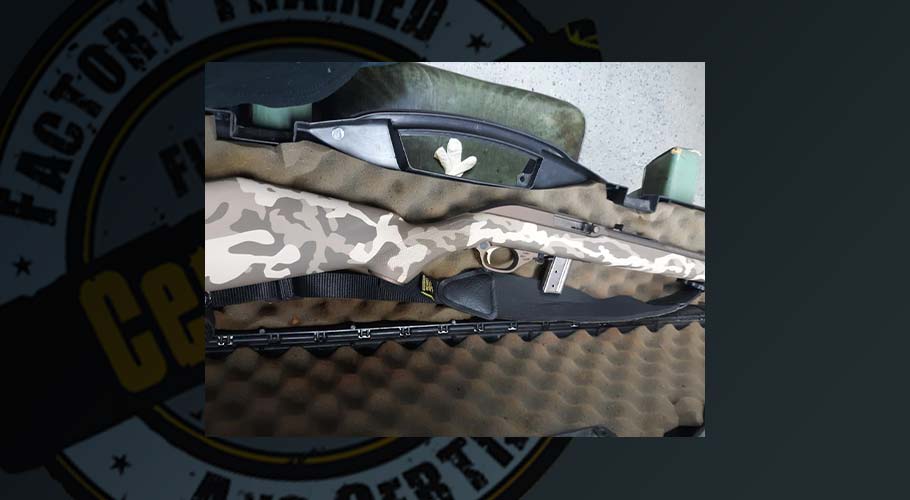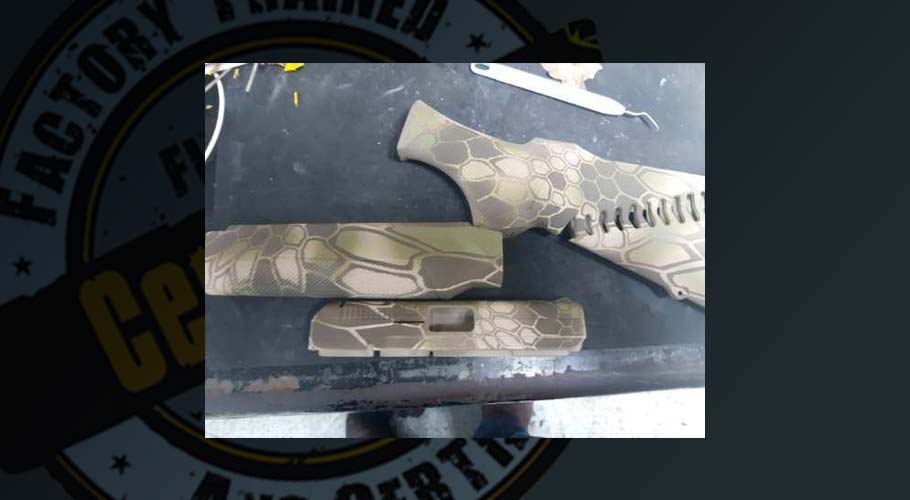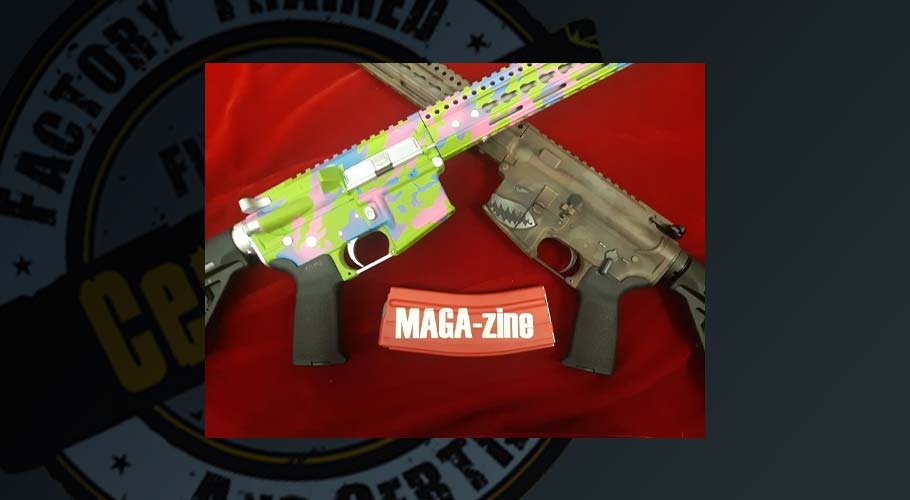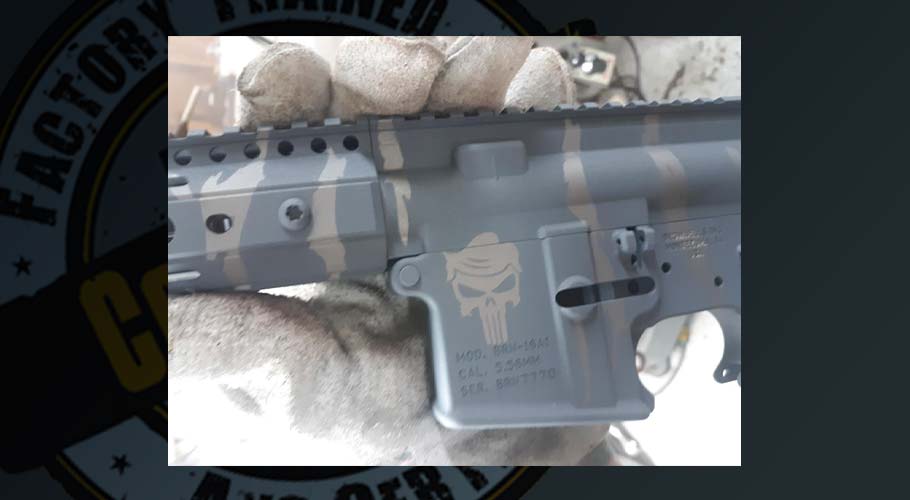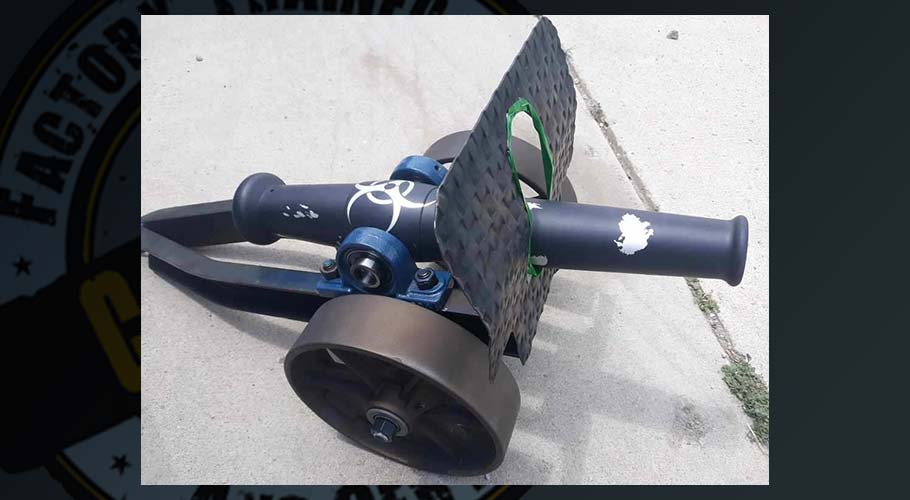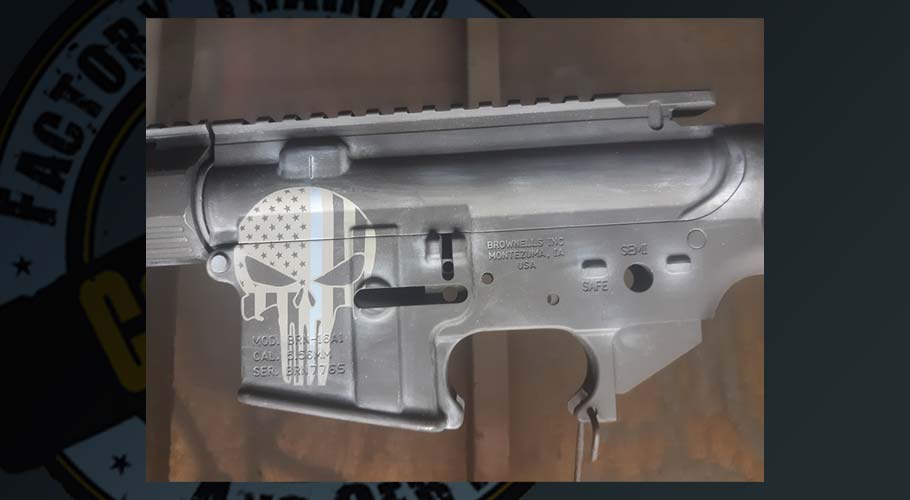 Performance
Experience Unmatched Performance with Cerakote
When it comes to firearm coatings, Cerakote redefines the gold standard with its extraordinary capabilities. The proof is in the numbers: Cerakote boasts a scratch and gouge hardness that surpasses 9H, setting a formidable benchmark for durability. With a Taber abrasion rating of over 8000 wear cycles per mil, it stands unrivaled in its ability to resist wear and tear.
Corrosion resistance is another area where Cerakote excels, demonstrating its resilience with over 3000 hours of protection against the elements. Direct and indirect impact resistance of 160 in-lbs ensures that your firearm remains intact even under the most demanding conditions.
Cerakote's performance isn't limited to durability alone; it extends to flexibility as well. A 0mm coating loss is observed even at a 180-degree mandrel bend, highlighting its remarkable adherence to surfaces. The coefficient of friction, matching that of Teflon at 0.11, guarantees smooth operation and ease of use.
Moreover, Cerakote showcases exceptional chemical resistance, making it impervious to a wide range of substances. This is a coating that not only performs but also maintains its distinctive high-end appearance and feel.
With Cerakote Elite Series, you're not only getting top-tier performance but also an aesthetic masterpiece. Available in six modern, earth-tone colors that can be mixed or patterned to create custom, high-performance finishes, Cerakote offers the versatility you crave. Plus, it's easy to apply with a single coat and oven curing, ensuring consistency in color, mil thickness, and finish that's unmatched in the industry. In fact, Cerakote's compatibility extends to more substrates than any other competitive finish, making it the ultimate choice for discerning firearm enthusiasts. Experience the Cerakote difference for yourself—it's a performance you have to see and feel to believe.
Recommended Applications
(include but not limited to):
Firearms
Knives
Tools
Eyewear
Consumer Electronics
Wearables
Industrial Valves
Sporting and Athletic Equipment
Robotics
Audio Equipment
Fresh & Salt Water Applications
Any Application Requiring a Tough, Thin and Durable Finish